ARIS Vietnam specially welcomed USE Company (Universal System Engineering)
In a new phase of development, on July 17, 2023, ARIS Vietnam warmly welcomed a special visit from USE (Universal System Engineering), a company with a history of over 50 years in consulting, software development, and solutions provision in Japan. This visit marks a significant milestone in the partnership between the two companies, promising multifaceted cooperation opportunities in the future.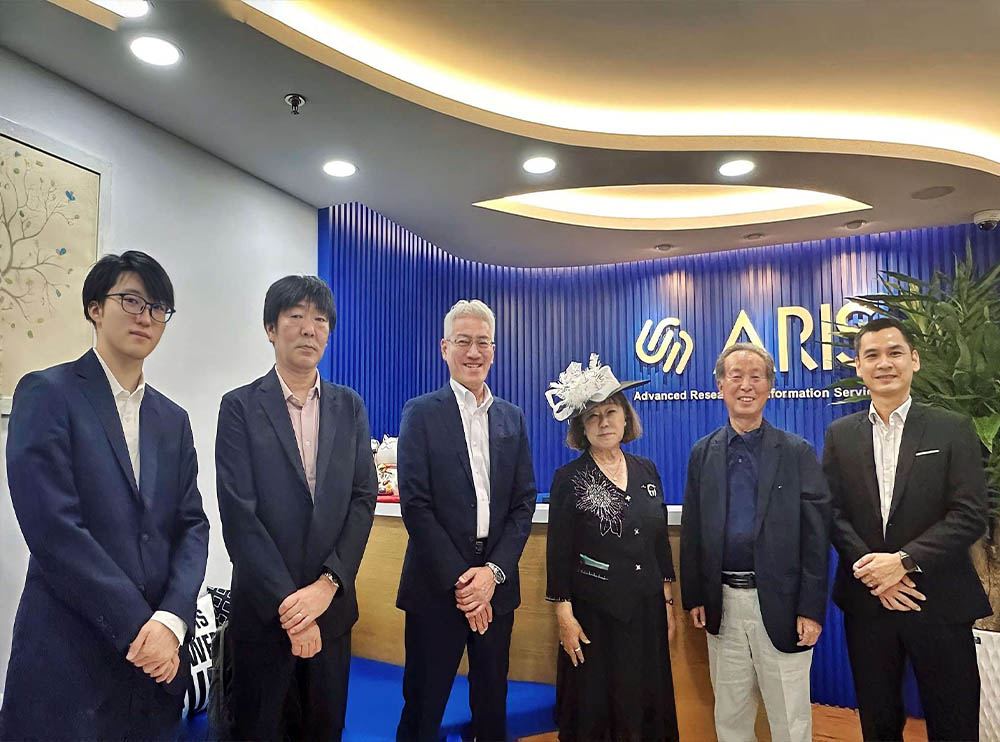 During the visit, the President of USE and the Management Department of ARIS Vietnam engaged in sincere discussions, laying the groundwork for potential collaboration between the two parties. As a result, ARIS will have the opportunity to participate in USE's projects in the Japanese market. Conversely, ARIS will support USE in training and recruiting human resources in Vietnam.
With hope, the bond between the two companies will grow stronger, bringing even more cooperation opportunities in the days to come.