CELEBRATING THE STAFF WITH 5 YEARS OF DEDICATION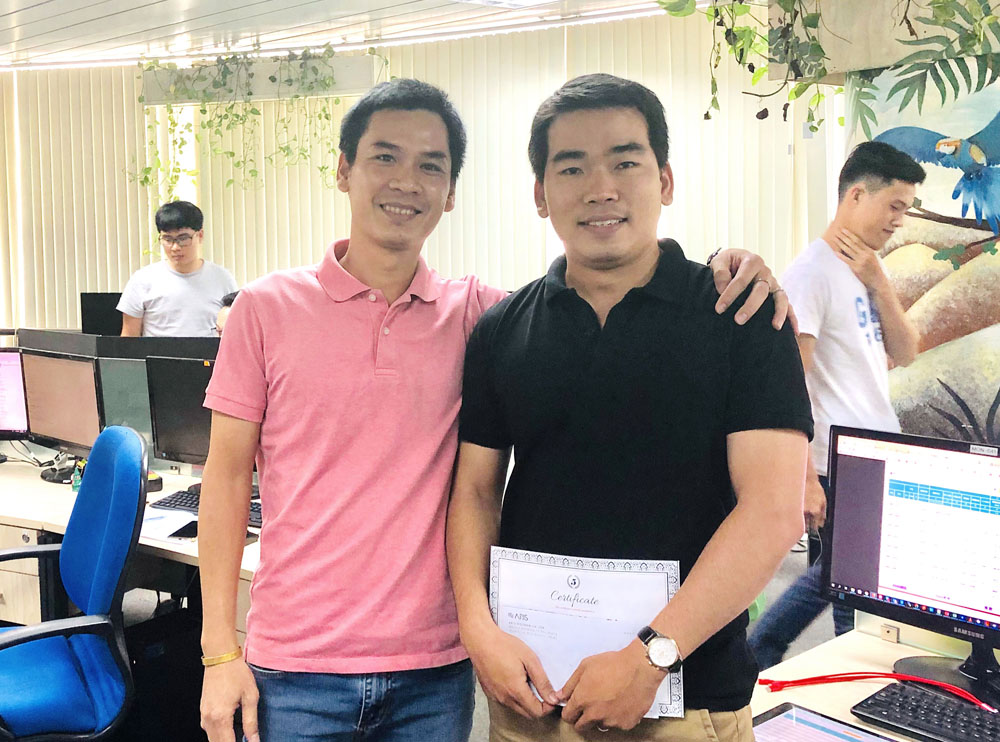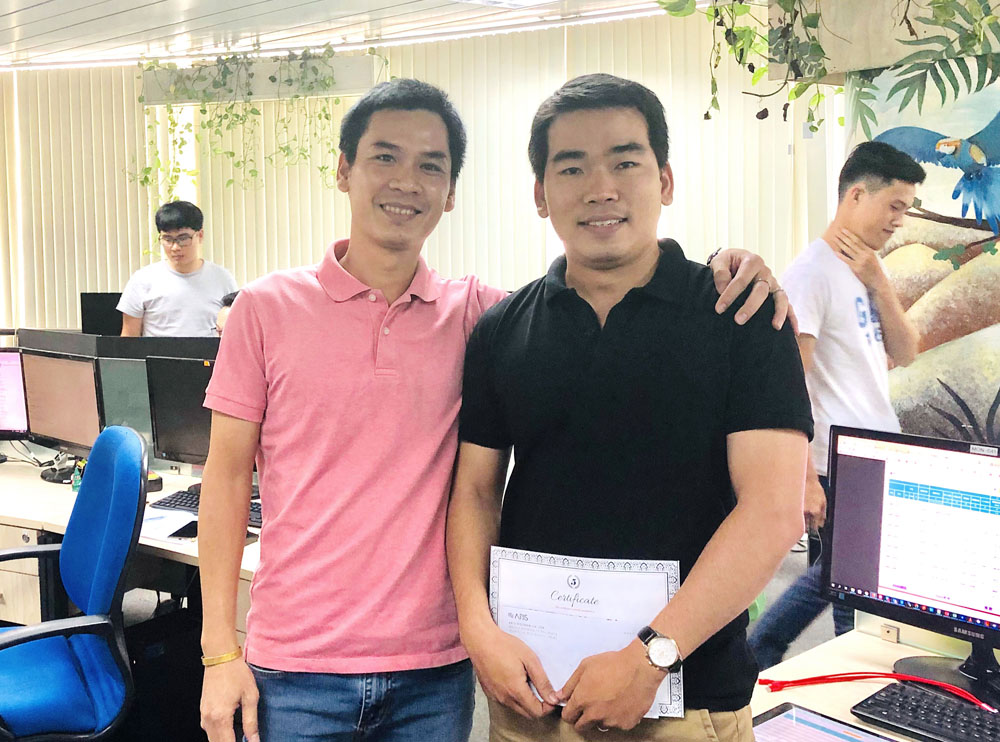 March 12, 2019 marked the 5 years anniversary of Mr. Diep Huynh joined ARIS Family.
On behalf of the Company, the company has sent a gift to mark this memorable milestone, sincerely thanks for Mr. Diep Huynh contribution and companion.
All members of ARIS wish Mr. Diep Huynh as always enthusiastic and keep on growing together career in ARIS.