ARIS Vietnam warmly welcomed a visit from Ariake Netcom
On July 6th, at the main headquarters, ARIS Vietnam had the pleasure of hosting Ariake Netcom, the company with extensive experience in the field of technology and information services in Japan.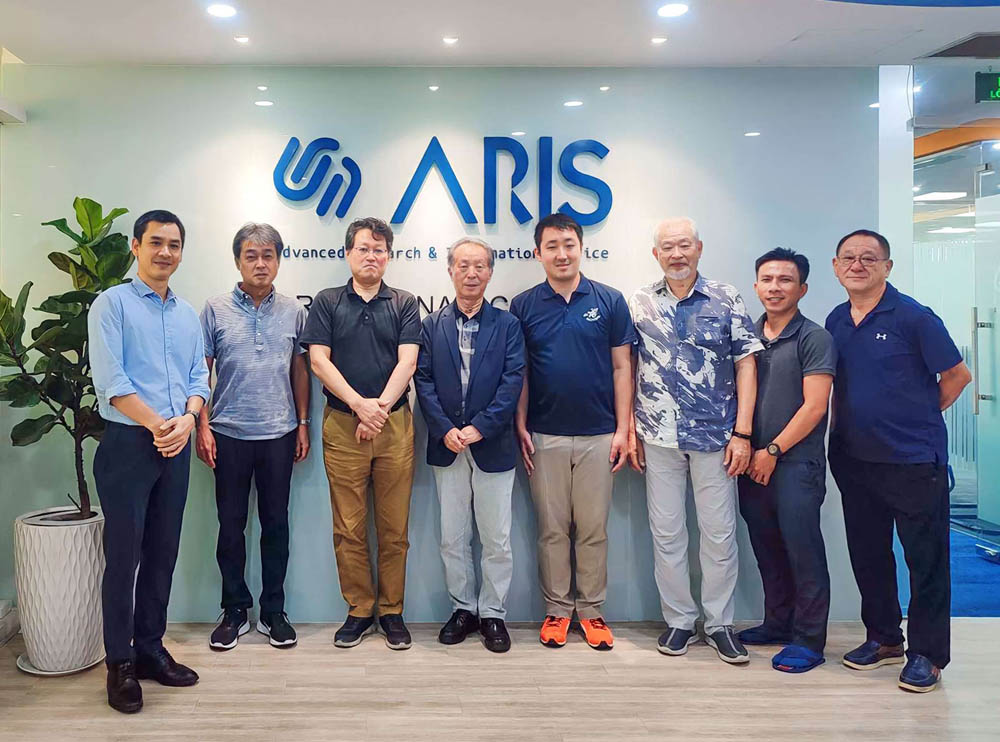 This visit further solidified the long-standing partnership between the two companies. The leadership teams from both sides discussed future collaboration aspects and proposed innovative ideas to contribute to mutual development. The sharing of information and experiences during this occasion also holds great promise for the implementation of new and exciting collaborative projects in the ever-evolving technological landscape.