COOPERATION & DEVELOPMENT: PIVOT & ARIS VIETNAM
On June 21st, PIVOT, a technology company with over 20 years of experience in software development in Japan, had a visit to ARIS Vietnam.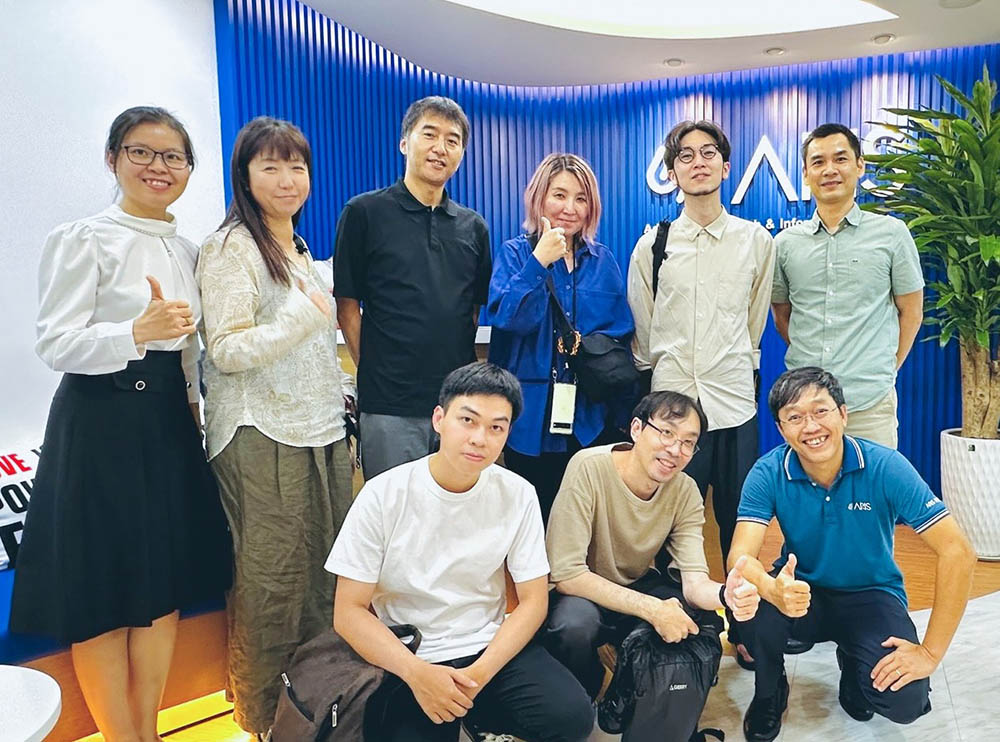 The event was attended by the Director, Deputy Director, and management team from both ARIS Vietnam and PIVOT. They engaged in discussions about potential collaboration between the two parties. The exchange was sincere and aimed at fostering long-term cooperation to jointly develop and expand the Japanese market.
We hope that the partnership between the two companies will yield fruitful and positive results.