THE VISIT TO ARIS WITH REPRESENTATIVE FROM BRICKMATE VIET NAM
Representatives from BrickMate Vietnam – a subsidiary of the South Korean software conglomerate – recently visited and held discussions at the ARIS office.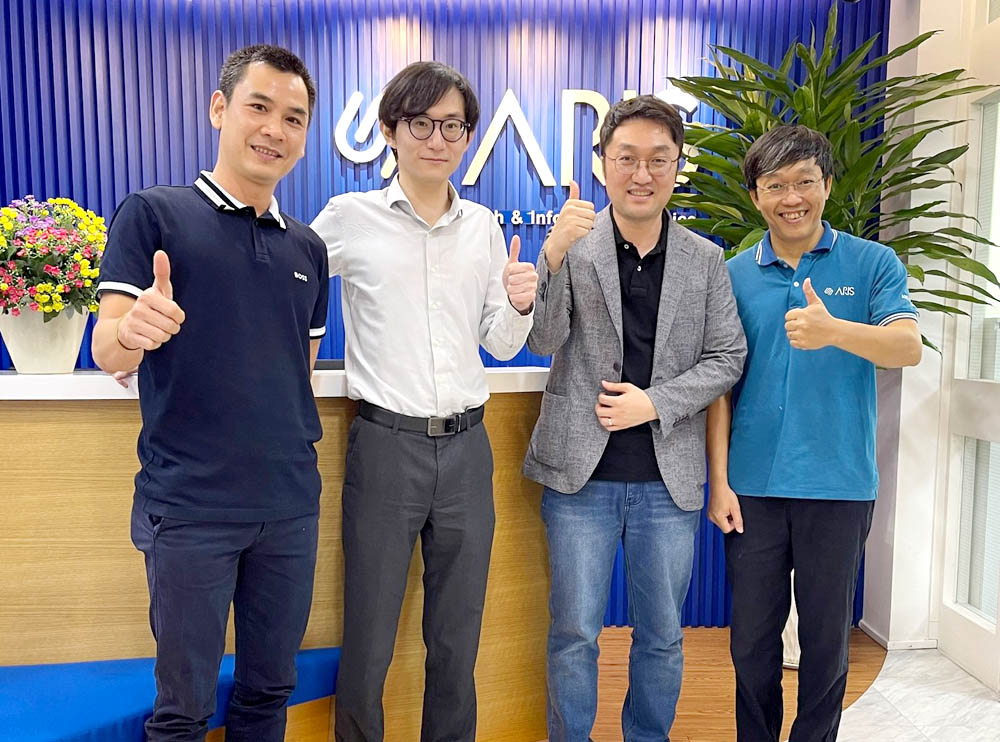 During the meeting, both parties shared information and exchanged ideas about potential collaboration in software development for the Korean market. ARIS is eager to seize the opportunity to initiate its first project with BrickMate, expand their partnership, and gain more access to the Korean market..